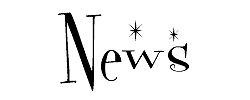 We've been nominated for some WAMMIES!!!

Here are the nominations:

Duo/Group: The Fabulettes
Vocalist: Diana Quinn
Instrumentalist: Mike Woods


The Wammie Awards Ceremony will be Sunday, February 18, at the State Theater in Falls Church, VA
We'll see you there!!!






\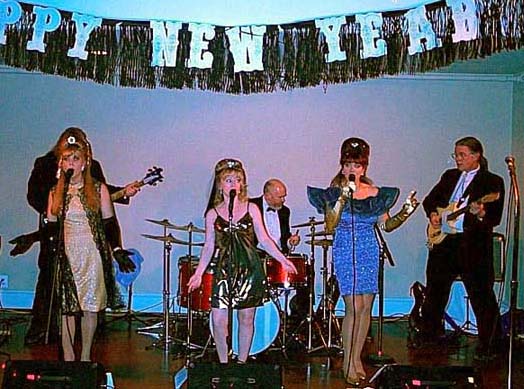 Not exactly news , but we rang last year in with style!




Night of 100 Elvises!



Here's a picture of us with Mayor Williams at the Adams Morgan Day Festival -- he came up and sang a song with us -- his favorite song??? Why, R-E-S-P-E-C-T, of course!!